You don't have to make up an explanation or admit that you forgot again the mothers' day celebration this year. Either your mother or wife, these two important women in your life deserve a piece of your appreciation for who they have been to you.
However, it is never too late to get your most important woman something wonderful and kind for this mother's day celebration.
You need to keep reading for those who have delayed until the last minute to buy a small token of appreciation for their moms or wives. The best last-minute gifts for Mother's Day celebration, with fast shipping alternatives, have been compiled here for you.
As simple as a sunglass is, many moms will appreciate one as a gift for the mothers' day celebration.
Interestingly, sunglasses can be worn while driving and while engaging in outdoor activities like running, swimming, and hiking. Moms like to wear sunglasses outside, regardless of the season or age.
Every mother is a celebrity and the Prada handbag is a celebrity bag. Everybody now talks about the Prada nylon handbag not only because it is fashionable but also because it fits every occasion. It is a woman's best companion, whether she is going for a business meeting, casual outing or visiting a high-end restaurant.
This Prada Women's Black Nylon Handbag is luxurious and practical. A zip divider in each of the three inner sections of this bag makes it easy for women to organize and separate their personal effects.
Sundresses are easy and they look very attractive. No belts. No cinched waists.
Many women love sundresses because they are bright, colorful, and can drape loosely and blow all over the place, especially in summer.
Vintage Graphic Tees are not just for men alone. Several women love it too and some of them might appreciate a few of it as a gift.
The vintage t-shirt fits to be worn for sports, musical bands and even family reunions.
If you want to enhance the bond in the home, getting some vintage Graphic T-shirts could be a good option, especially at a time of celebration like this.
Here is the best vacation dress for every woman. Do you want your wife to always look attractive to you? Would you look your old woman to feel younger? Do you want to give your mom an interesting memory of her youthful days? If any of these questions answer yes, then a Ditsy Print Flounce-Hem Mini Dress is the answer you need.
They are cheap, easy to wear and affordable. You can get a few to mark the mother's day celebration for the women in your life.
Although our mothers appear to be aging gracefully, their skin still requires care. Keeping one's skin soft as one ages is essential.
Pamper your mom this Mother's Day with this anti-aging wrinkle removal face cream that will make her look and feel younger.
8. Mother's Day Gift- A Christian Book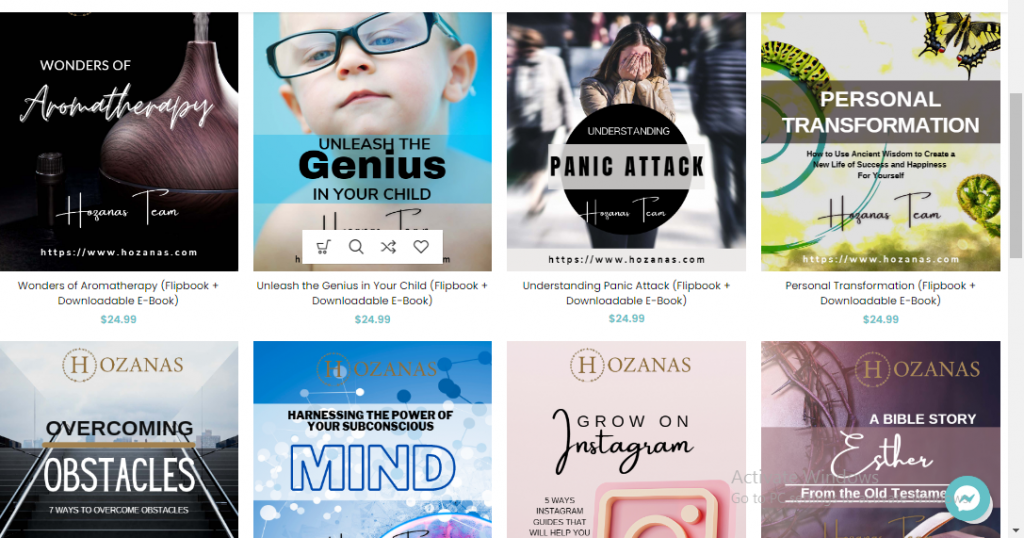 Check out our catalogue to pick a Christian book your mom will love.