Father's Day is a special occasion to honor and appreciate the fathers in our lives. It's an opportunity to express gratitude and love, and one of the best ways to do that is by choosing a thoughtful and meaningful gift.
However, with so many options available, it can be challenging to find the perfect gift that truly represents your dad's interests and personality. In this article, we will explore a variety of gift ideas that will surely make your dad's Father's Day memorable.
Personalized Gifts
Customized Photo Album or Picture Frame: Compile a collection of cherished family photos and create a personalized photo album or frame. This gift will not only evoke nostalgia but also serve as a constant reminder of the love and bond you share.
Engraved Watch or Wallet: Consider a stylish watch or a sleek wallet with your dad's initials or a heartfelt message engraved on it. This personalized touch adds a unique and sentimental value to the gift.
Handmade Cards or Crafts: Tap into your creativity and make a heartfelt card or craft for your dad. Handmade gifts showcase your effort and thoughtfulness, making them extra special.
Tech Gadgets
Smartwatch or Fitness Tracker: If your dad is into technology and fitness, a smartwatch or fitness tracker is an excellent choice. It can help him stay connected, track his health goals, and make everyday tasks more convenient.
Bluetooth Speakers or Headphones: Upgrade your dad's audio experience with high-quality Bluetooth speakers or headphones. Whether he enjoys listening to music or watching movies, these gadgets will enhance his entertainment experience.
Portable Power Bank: For the dad who is always on the go, a portable power bank is a
. It ensures his devices never run out of battery power, keeping him connected wherever he is.
Hobby-related Gifts
Golf Accessories or Lessons: If your dad is an avid golfer, consider getting him new golf accessories or even golf lessons. It's a great opportunity for him to improve his skills or enjoy his favorite hobby.
Fishing Gear or Tackle Box: For the dad who loves fishing, a new fishing rod, tackle box, or other fishing gear would make an ideal gift. It will enhance his fishing experience and provide him with the tools he needs.
Cooking or Grilling Tools: If your dad enjoys cooking or grilling, invest in high-quality cooking utensils, grilling tools, or even a cookbook featuring his favorite recipes. These gifts will appeal to his culinary passions.
Outdoor Adventures
Camping Equipment or Gear: For the outdoorsy dad, camping equipment or gear is a great choice. Whether it's a new tent, sleeping bag, or camping stove, these gifts will enable him to embark on thrilling outdoor adventures.
Hiking Backpack or Shoes: Help your dad conquer new hiking trails by gifting him a sturdy and comfortable hiking backpack or a pair of durable hiking shoes. These essentials will make his hiking trips more enjoyable.
Sports Equipment: If your dad is a sports enthusiast, consider gifting him sports equipment related to his favorite activity. Whether it's a new basketball, tennis racket, or soccer ball, these gifts will fuel his passion for sports.
Subscription Boxes
Wine or Beer Subscription: If your dad enjoys wine or beer, surprise him with a monthly wine or beer subscription. Each month, he'll receive a curated selection of his favorite beverages, allowing him to explore new flavors.
Gourmet Food or Snack Box: Treat your dad's taste buds with a gourmet food or snack box subscription. These boxes are filled with delicious and unique treats that will satisfy his cravings and introduce him to new flavors.
Book or Magazine Subscription: If your dad loves reading, consider gifting him a book or magazine subscription tailored to his interests. It's a gift that keeps on giving, providing him with new reading material throughout the year.
Relaxation and Wellness
Massage or Spa Gift Certificates: Help your dad relax and unwind by gifting him a massage or spa gift certificate. It's a perfect way to show him that he deserves some pampering and self-care.
Aromatherapy Diffuser or Essential Oils: Create a calming and soothing atmosphere at home with an aromatherapy diffuser and essential oils. This gift promotes relaxation and enhances well-being.
Yoga or Meditation Accessories: If your dad practices yoga or meditation, consider gifting him accessories such as a yoga mat, meditation cushion, or a guided meditation app. These gifts support his mindfulness journey.
Fashion and Accessories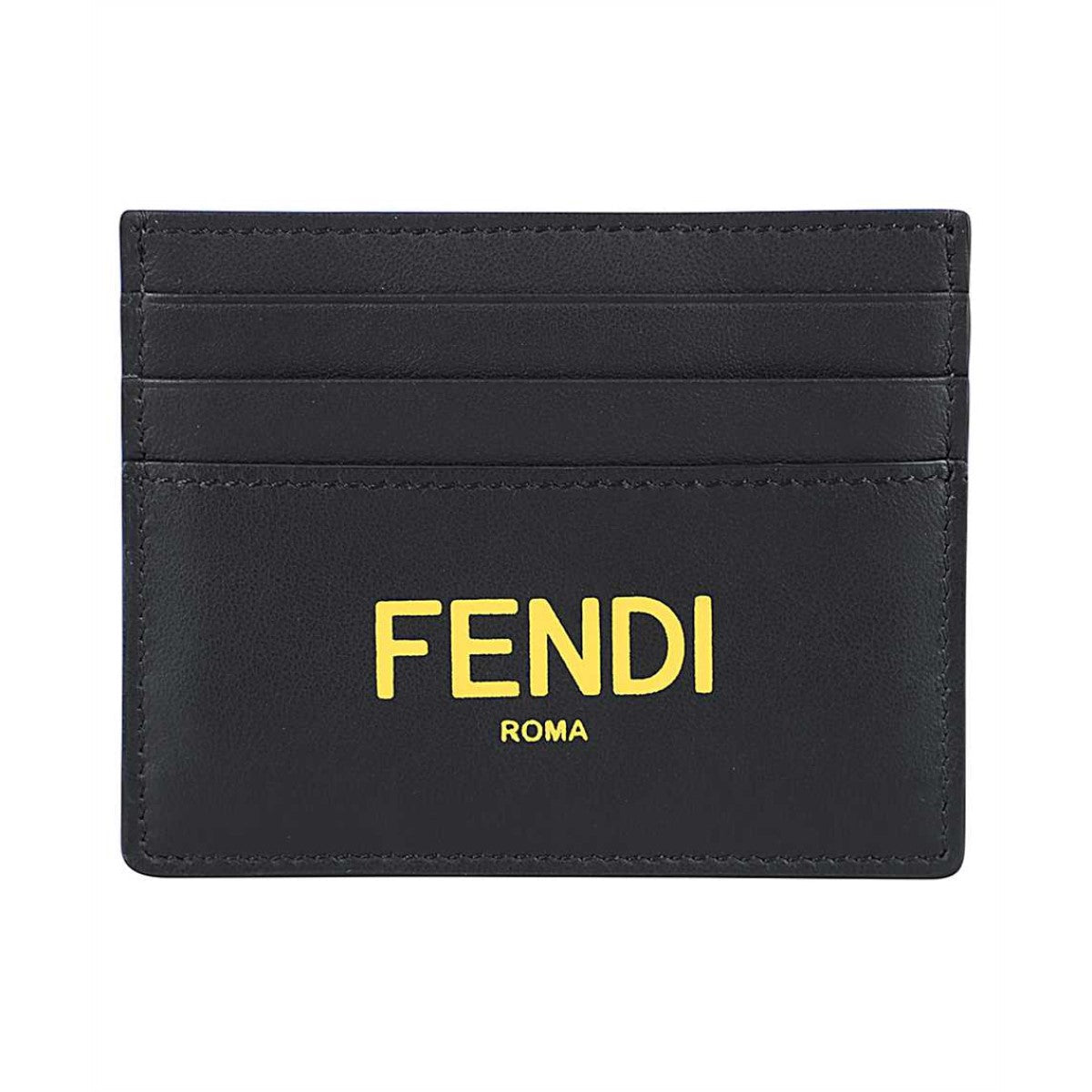 Stylish Tie or Cufflinks: Upgrade your dad's wardrobe with a stylish tie or a pair of elegant cufflinks. These accessories add a touch of sophistication to his formal attire.
Leather Belt or Wallet: A high-quality leather belt or wallet is both practical and stylish. It's a gift that your dad will use every day, reminding him of your love and appreciation.
Fashionable Sunglasses: Help your dad stay fashionable and protect his eyes with a pair of trendy sunglasses. Choose a style that suits his personality and complements his face shape.
DIY Projects
Build-your-own Model Kit: For the dad who enjoys hands-on projects, a build-your-own model kit is a fantastic choice. Whether it's a model car, airplane, or ship, this gift will keep him engaged and entertained.
Home Improvement Tools or Gadgets: If your dad is a handyman, consider gifting him new tools or gadgets for his home improvement projects. It's a practical gift that supports his DIY endeavors.
DIY Brewing or Distilling Kit: If your dad has an interest in brewing beer or distilling spirits, a DIY brewing or distilling kit will allow him to explore his passion and create his own beverages.
Entertainment and Media
Movie or Concert Tickets: Treat your dad to a memorable experience by gifting him tickets to a movie or a concert of his favorite artist. It's a gift that he can enjoy together with family or friends.
Music or Audiobook Subscription: If your dad loves music or enjoys listening to audiobooks, consider gifting him a subscription to a music streaming service or an audiobook platform. He'll have access to a vast library of entertainment.
Gaming Console or Video Games: If your dad is a gaming enthusiast, surprise him with a new gaming console or the latest video games. It's a gift that will keep him entertained and engaged in his favorite hobby.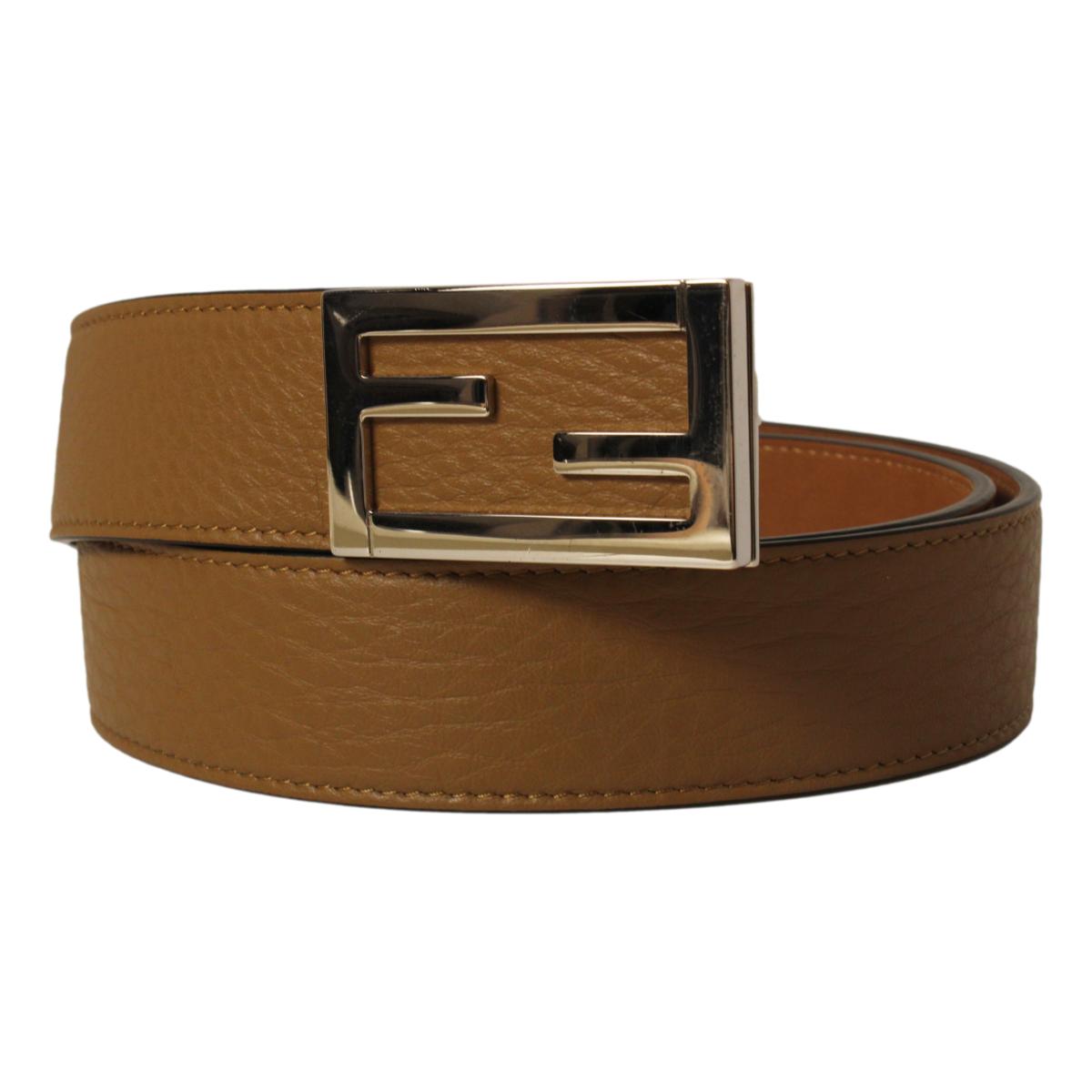 Experiences and Memories
Plan a Weekend Getaway: Surprise your dad with a planned weekend getaway to his favorite destination or a place he has always wanted to visit. It's an opportunity to create lasting memories and strengthen your bond.
Arrange a Family Photoshoot: Capture precious family moments by arranging a professional family photoshoot. This gift allows your dad to cherish the memories and display them proudly.
Organize a Surprise Celebration: Show your dad how much he means to you by organizing a surprise celebration with family and close friends. It's a heartfelt gesture that will make his Father's Day truly special.
Unique and Quirky Gifts
Customized Bobblehead: Immortalize your dad's likeness with a customized bobblehead that resembles him. It's a unique and fun gift that will bring a smile to his face.
Funny and Witty T-shirts: Get your dad a T-shirt with a funny and witty message or design that suits his sense of humor. It's a lighthearted gift that will make him laugh.
Unusual Gadgets or Novelty Items: Surprise your dad with unusual gadgets or novelty items that cater to his interests or hobbies. Whether it's a quirky gadget or a unique collectible, this gift will stand out.
Thoughtful and Sentimental Gifts
Handwritten Letter or Poem: Express your love and gratitude with a heartfelt handwritten letter or poem. It's a gift that holds immense sentimental value and allows you to articulate your feelings.
Memory Book or Scrapbook: Create a memory book or scrapbook filled with photographs, mementos, and written memories. This gift showcases cherished moments and highlights the special bond between you and your dad.
Family Tree or Genealogy Research: Delve into your family's history and create a family tree or genealogy research as a gift for your dad. It's a meaningful way to celebrate your family's heritage and lineage.
Gifts for New Dads
Diaper Bag or Baby Carrier: If your dad is a new father, consider gifting him a practical and stylish diaper bag or a comfortable baby carrier. These gifts will assist him in his parenting journey.
Dad-themed Baby Clothes: Surprise the new dad with adorable baby clothes that celebrate his role. Look for onesies or T-shirts with witty and heartwarming messages about fatherhood.
Parenting Books or Resources: Help the new dad navigate fatherhood by gifting him informative parenting books or resources. These tools will provide guidance and support during this new chapter of his life.
Conclusion
Father's Day is an opportunity to show appreciation for the dads who have played an essential role in our lives. By choosing a gift that aligns with your dad's interests and personality, you can make his Father's Day truly special. Whether it's a personalized item, a tech gadget, a hobby-related gift, an outdoor adventure, or a heartfelt gesture, the key is to demonstrate your love and gratitude. Remember, the best gift is one that comes from the heart and reflects the bond you share with your dad.
Interestingly, you can get all these gifts from the https://hozanas.com/ ecommerce store today.