Fashion Trends
Independence Day, also known as the Fourth of July, is a cherished occasion in the United States, marking the country's declaration of independence and celebrating the American spirit.
As the nation prepares to honor this momentous day, fashion enthusiasts are redefining Americana style with contemporary trends that pay homage to the country's rich history and culture.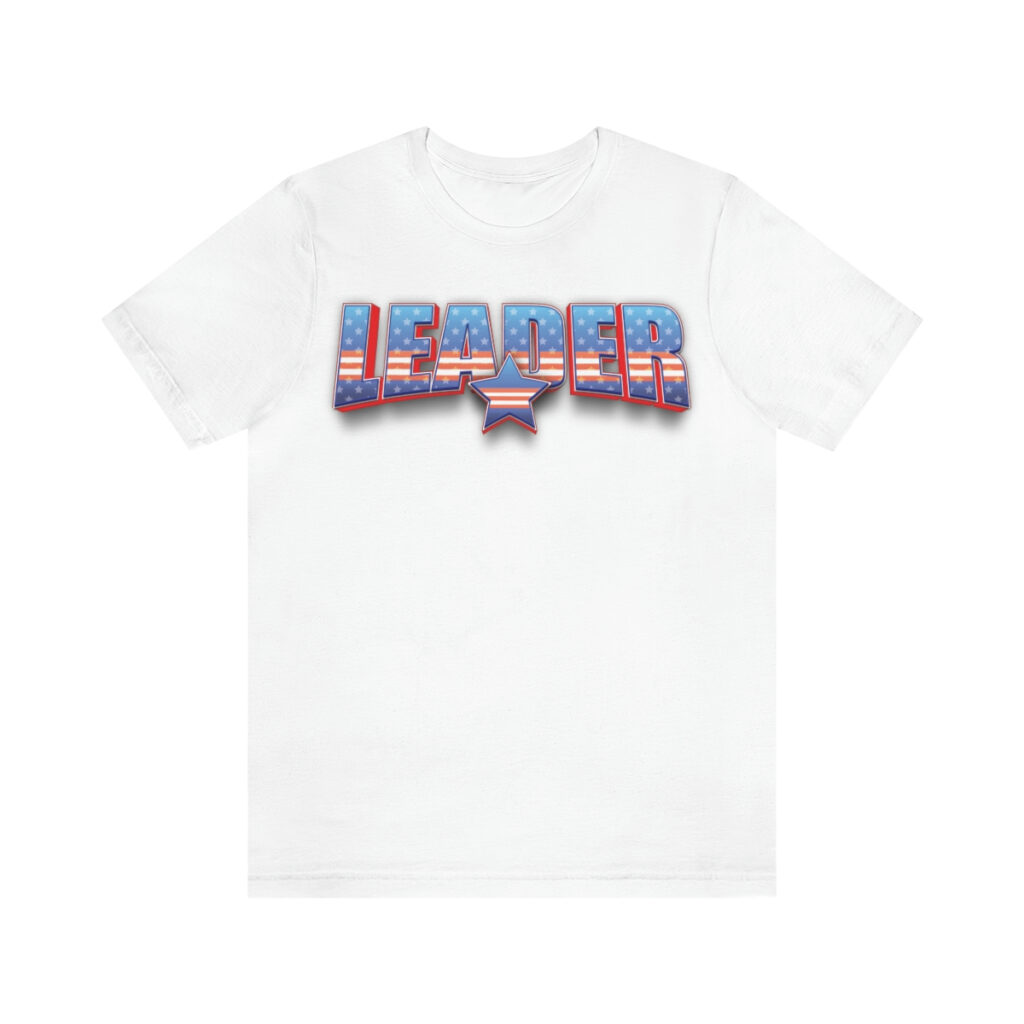 In this article, we'll explore the latest fashion trends inspired by the American spirit and showcase the remarkable collection of hozanas POD T-shirts and accessories, available exclusively on the hozanas ecommerce store.
The Timeless Allure of Stars and Stripes
The Symbolism of Stars and Stripes
The Stars and Stripes, the iconic flag of the United States, represents unity, patriotism, and freedom. In recent fashion trends, designers have been incorporating this powerful symbol into their collections, featuring star and stripe patterns on clothing and accessories.
Styling with Stars and Stripes
Whether it's a classic stars and stripes T-shirt or a chic handbag adorned with stars, this trend allows fashion enthusiasts to proudly display their American pride while staying on-trend.
Vintage Americana Revival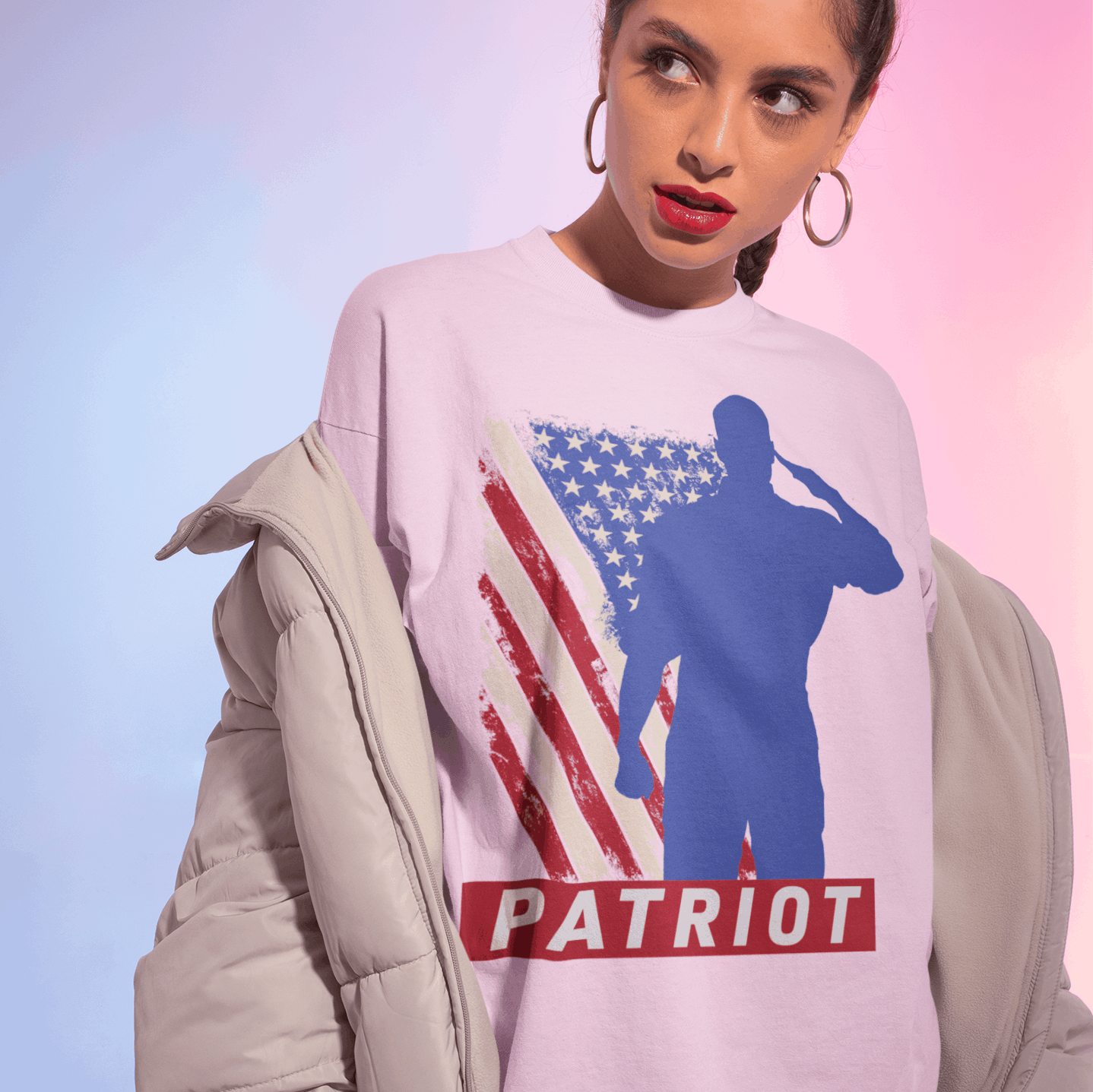 Nostalgic Prints and Designs
Vintage Americana fashion is making a strong comeback, with retro prints and designs reminiscent of past decades. From retro-inspired dresses to throwback logo tees, these pieces evoke a sense of nostalgia and celebrate the timeless charm of American culture.
Accessorizing with Vintage Americana
To complete the vintage Americana look, fashionistas can complement their outfits with retro accessories like bandanas, vintage sunglasses, and classic leather belts, adding a touch of old-school flair to their ensemble.
All-American Denim Daze
Denim: A Fashion Staple
Denim has long been an integral part of American fashion, and it continues to dominate the fashion scene with its versatility and durability. This timeless fabric is an excellent choice for Independence Day outfits.
Denim Beyond Jeans
Fashion-forward individuals are experimenting with denim beyond traditional jeans. Denim dresses, jumpsuits, and jackets are gaining popularity, offering a fresh take on the classic material.
Statement Graphic Tees
Patriotic Expressions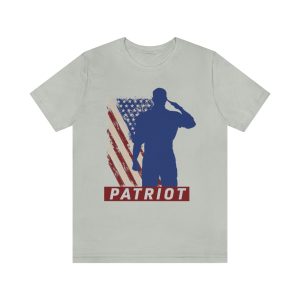 Graphic tees featuring patriotic slogans and artistic expressions are an impactful way to showcase love for the country. These statement pieces allow individuals to express their unique perspectives while embracing the American spirit.
The Art of Self-Expression
In an era where self-expression is celebrated, statement graphic tees provide a canvas for people to voice their opinions and beliefs in a fashion-forward manner.
Sustainable and Ethical Fashion
Fashion with a Conscience
As consumers become more conscious of their environmental impact, sustainable and ethical fashion choices are gaining momentum. Brands like hozanas are stepping up to the challenge by offering eco-friendly and ethically-produced apparel and accessories.
Hozanas: Leading the Way
Hozanas, a prominent name in the fashion industry, has embraced sustainability and ethics as core values. Their POD T-shirts and accessories are made from high-quality, sustainable materials, ensuring that every purchase supports responsible fashion practices.
Conclusion
As Independence Day approaches, fashion lovers across the nation are embracing contemporary trends that redefine Americana style. From stars and stripes to vintage Americana, denim daze to statement graphic tees, there are plenty of options to curate an outfit that reflects both personal style and patriotism.
Brands like hozanas are at the forefront of this fashion revolution, offering a remarkable collection of POD T-shirts and accessories that embody the American spirit. By embracing sustainable and ethical practices, hozanas sets an example for the fashion industry, proving that style and responsibility can go hand in hand.