Before you can congratulate yourself on a job well done on Mother's Day, it's time to turn your attention to your father. Your dad may say he doesn't want anything special for Father's Day, but you should know better by now.
Simple Father's Day Gift Ideas
Fathers are our heroes and have taught us to celebrate others. So, when their day of celebration comes, there shouldn't be an exemption. If there was a day to go all out for the dad, it's Father's Day.
But finding a special gift for your dad on a day like this isn't an easy task. However, because you've found us, you can relax knowing that not only are we going to help you find the perfect gift to give to your biological father, but we'll also give you ideas to please your stepfather, father-in-law, and even your grandpa.
To all of the men in your life, whether they've recently become fathers themselves or are about to become fathers, these gift suggestions are perfect for them
Best Father's Day Gift 2022
With Father's Day just around the corner, we've compiled a list of the best gifts for dads. From a side croc cap to an Apple iMac 27″ with Retina, for the tech-savvy dads. To make things even easier, most of the items listed here are available on Metaonlinedeals with 100% off shipping fee and on the Hozanasfashion.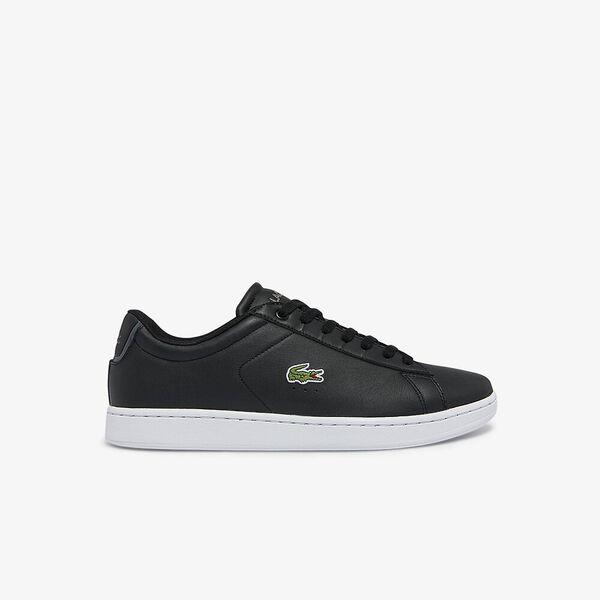 The Carnaby lace-up sneakers are known for their timeless athletic style. The embroidered crocodile on the quarter provides a signature hit. This is every man's choice and it is very suitable for daily exercise and can also be worn on casual wear. The Carnaby Sneaker is ideal for men of all age brackets.
This water-resistant zip jacket is crafted from cotton twill with a stylish, protective design that fits a masculine frame. It has ultra-elegant accents: a buttoned stand-up collar, tone-on-tone ribbed finishes and a check lining. Ideal for the mid-season with rolled jeans and a cap from the collection.
This is what every tech Dad desire. If you're tech-savvy, you will understand that an Apple iMac 27″ with Retina 5K is the real deal with all of its amazing features, which include but are not limited to:
27" Retina 5K IPS Display
AMD Radeon R9 M395 GPU (2 GB GDDR5)
802.11ac Wi-Fi, Bluetooth 4.0
Magic Keyboard & Magic Mouse 2
This is a cap of Comfort that meets protection. It is ideal for a casual look in the sun. And the most amazing thing about this dad's gift is that with a few bucks, your dad will appreciate it so much.
Add this crew neck sweater from an eco-responsible organic cotton jersey to your seasonal wardrobe. It features contrasting details, ribbed finishes, and an iconic small green crocodile on the chest. Don it with rolled-up chino trousers for a stylish look.
This is a highly excellent quality wireless Bluetooth headphone. It is compatible with any smartphone or music device connected to Bluetooth products! The Wireless Bluetooth Headphone is ideal for listening to music and making phone calls.
Samsung Galaxy Android Smartphone (International Variant/US Compatible LTE)
Getting work done on your smartphone should be easy. The Galaxy S20 integrates seamlessly with Microsoft Office, so you can get the job done wherever you are. It has inbuilt hyperfast 5G connections. Just with a click, you can reach anywhere in the world.
With the Galaxy S20 and a 5G connection, the only thing slowing you down is how fast you can think. Stream virtually no lag, share and download large files near real-time, and create a 5G hotspot wherever you go.
Also, the Galaxy S20 private network storage allows you access natively without downloading a third-party app. Likewise, you can quickly and easily share large files via FTP to keep in sync with your team.