Finding the ideal gift for your Dad or father figure in your life might be difficult sometimes. This is because you can't tell exactly what you could present to him as a Father's Day gift that will give him the greatest joy in life.
The truth is, you don't have to break the bank to gift your Dad something worthwhile. It is just about meeting his greatest need with just a few bucks.
Father's Day Gift Guide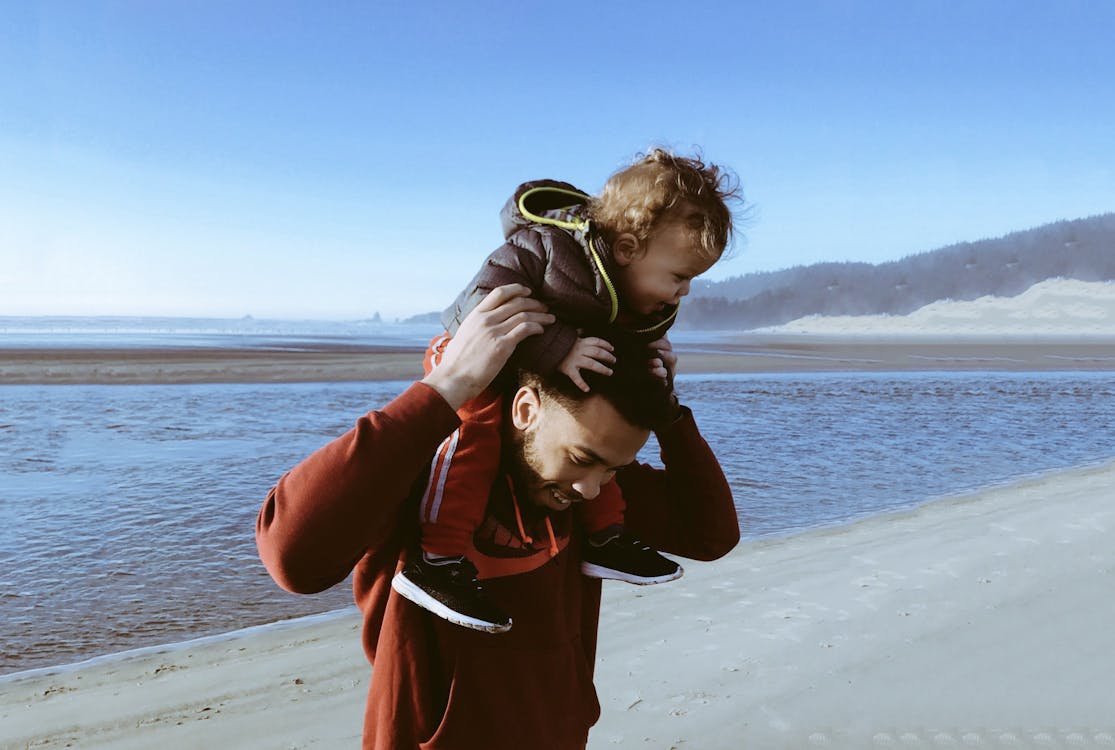 How can you express your love for the most important man in your life? Well, this does not have to be the typical tie, sock, or golf ball we'll be using. No doubt, your Dad has enough of those.
But don't worry. We have put together some perfect gift ideas for your Dad. There are plenty of options you can choose from depending on the type of Dad your father is.
Don't beat it too hard; most men aren't organized with their stuff. This is why many of them keep losing documents and money, which otherwise could have been kept in a safe wallet.
Here is a designer Saint Laurent off-white wallet that does not only hold documents but also looks fashionable. Wouldn't you get one for Dad?
Interestingly, you have a 30% discount when you purchase this wallet today.
With this unparalleled cap created as a part of the Lacoste x Polaroid collection, your Dad will look sleek and appear younger than his age.
Moreover, the cap will serve as a protective guide for his head against the heat from the sun, especially if he is an outdoor worker. This kind of cap also comes in black, in case that is your Dad's favorite.
This is a super machine for your Dad if he is tech-savvy. The computer has amazing features that fit your Dad perfectly if he works in the IT industry or uses a computer for structural and architectural designs.
Don't you think Dad needs to change his phone? Well, if he has been using a smartphone for a long time, now is the time to get him a better one.
This Samsung S-series is one with amazing features of a dual camera with the sharpest image capture, even from afar.
The Retinol anti-aging cream is organically made to make Dad look young even at an old age.
A customized shirt is also a fantastic father's day gift idea. At Hozanas, we will help you create high-quality shirts with nice imprints on them using our cutting-edge printing technology.
So, what now will you choose for your Dad on this occasion of Father's Day?