T-shirts aren't just basic casual apparel items; they're also a reflection of our identities and interests. The online T-Shirt business is now the real deal.
Selling t-shirts online has become a common business option, particularly for business owners and creative, searching for a relatively low-cost approach to learning how to launch a company.
Additionally, it is anticipated that by 2025, the global market for personalized t-shirt printing will surpass $10 billion.
Interesting right?
You will undoubtedly face fierce competition given the popularity of t-shirt sales. However, you can achieve your own success by creating a brand for a particular target market and producing t-shirt designs that appeal to them.
For instance, the Hozanas market place is a brand specific for Christians. There are several Christian designs t-shirts you can find on the Hozanas online fashion.
This post will walk you through every stage of starting an online shirt business that generates extra revenue every month.
Step-by-step instructions for launching an online t-shirt business
1. Select a niche for your online t-shirt business
Without breaking the bank, a niche will make your online shirt-selling firm stand out and better draw the correct target audience.
One of the key components of a successful online t-shirt company plan is being able to stand out. One of the greatest ways to achieve that is by catering to a particular target market or interest group.
In a highly competitive market, categories like "t-shirts for those who adore witty slogans" will typically be too broad to stand out. You should make it a little bit more specific. T-shirts with hilarious slogans related to America and dog owners exemplify a more speciality.
2. T-shirt printing and high-quality materials sourcing
Finding suppliers is the next stage in starting an online t-shirt business. Both t-shirts and print works differ from one another. As we just stated, quality is crucial to your company's success, so do your research and pick your blank shirts correctly.
Launching an online shirt business could be tempting to forgo quality in favor of better profit margins. But you must consider how the quality level will influence a customer's decision to recommend your brand and make another purchase from you.
A decent t-fit, shirt's sizing, material, softness, and weight are just a few considerations. Check out T-Shirt Magazine's evaluation of some of the most well-liked blank t-shirts for printing as a fantastic place to start when deciding which blank t-shirt to use.
3. Make original t-shirt designs
Making designs is the next step in learning how to launch your own online t-shirt business. Here are some methods for giving your t-shirt business designs a head start:
4. Employ a designer
You'll need to create the t-shirt designs you have in mind once you get them. You can probably create some excellent designs if you have Adobe Photoshop or a similar tool. However, you will need to enlist some assistance if you're like most individuals.
You can use a wide range of resources and online markets to discover a qualified graphic designer to assist you.
5. Purchase t-shirt artwork
You may always buy pre-made designs if you're having trouble hiring a designer to start an online t-shirt business.
The probability that someone else is already selling the design you select if you go this way should be kept in mind because it will make it more difficult for you to stand out and build your online shirt-selling business.
6. Make fun of your t-shirts
Getting some mockup photos will be your next step in learning how to launch a t-shirt business online once you have some final ideas. Mockups are useful so that your clients may preview how the finished design will appear on a shirt.
You can obtain pictures of your final designs on t-shirts in a few different methods, such as by obtaining samples, doing your own product photography, or using one of the many online t-shirt mockups and templates to produce a 100% digital mockup, like the one shown below.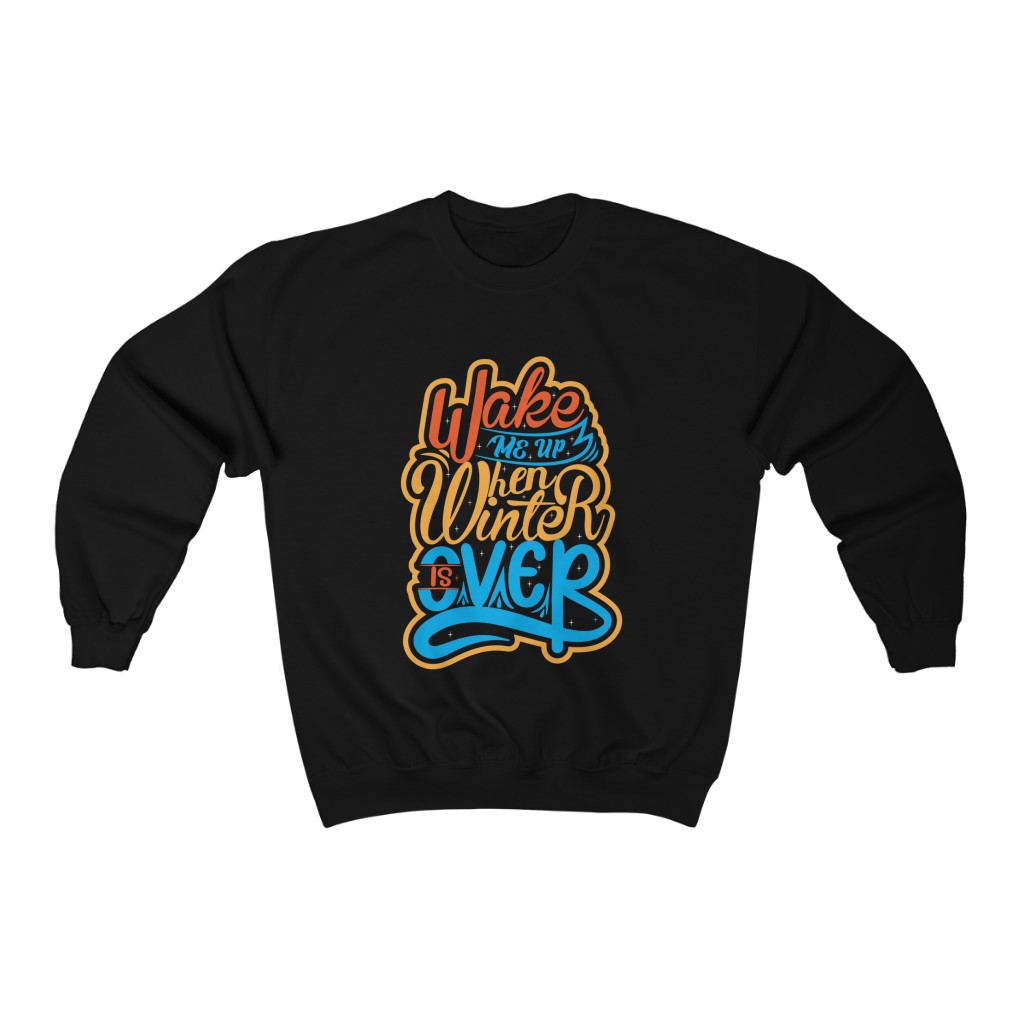 The most popular kinds of mockup files are t-shirt templates for Adobe Photoshop. You may use these to quickly preview how your designs will appear when printed on t-shirts.
Most Photoshop templates have numerous layers, allowing you to alter the shirt's color and add your own design that will blend in with the shirt's folds, creases, and curves.
7. Verify the designs for your online t-shirt business
Make sure there is a market and interest in your designs before you spend a lot of money on your new venture. You can validate the market in various ways and sell t-shirts online.
The following are a few of the most well-liked and frequent techniques for verifying your design concepts:
Social media. Share a few of your designs on your Facebook page, in specialized Facebook groups, on Twitter, and on other social media sites that your friends and potential clients use. However, asking friends and family for advice should be done with caution because they often mean well.
Reddit. Reddit is still one of the finest venues to receive objective criticism for your ideas despite the community's typical dislike of marketing (which can even translate into sales after you launch). With so many subreddits, it's simple to identify a particularly narrow group of potential buyers and receive their direct feedback on your designs before releasing them.
Crowdfunding. Thanks to crowdfunding websites, testing, validating, and raising cash upfront for your new business concept is much simpler. Starting a crowdfunding campaign might take time and a lot of planning. 
The advantages, though, can be enormous, such as fully funding your project before you start it. Crowdfunding might be right for you if you have a unique t-shirt company idea, like designing t-shirts for dogs and their owners.
If you want to learn more, send us a mail and we will answer all your questions.