Do you ever feel like a human burrito when the weather changes from chilly mornings to warm afternoons?
One minute you're bundled up in your coat and scarf, and the next minute you're sweating bullets under the blazing sun. It's like the weather has a personal vendetta against us, and we can't do anything about it.
Well, don't worry, my friend. I'm here to give you tips on how to layer your clothes for the changing spring weather. No more burrito-ing yourself up only to strip down later like a sweaty mess. Let's get started!
TIPS FOR LAYERING YOUR CLOTHES DURING SPRING
First things first, you need to invest in some versatile pieces. Depending on the temperature, you want items that can easily be layered or removed. Think cardigans, jackets, scarves, and even vests. And while you're updating your wardrobe for spring, don't forget to grab a pair of sunglasses. 
The sun can be quite bright during spring, and you don't want to be caught squinting all day. Check out a great selection of sunglasses at the Hozanas mall.
Starting with a Lightweight Base Layer
One way to layer your clothes is to start with a lightweight base layer. This can be a long-sleeved shirt or a thin sweater. Then add a cardigan or jacket, depending on the cold outside.
Add a scarf to keep your neck warm if it's still chilly. And voila! You have a stylish and practical outfit that will keep you comfortable all day.
Removing Layers for Warm Weather
But what do you do when the sun starts to shine and the temperature rises? Don't worry; you don't have to strip down your skivvies. Instead, you can remove a layer or two.
If you're wearing a cardigan or jacket, take it off and tie it around your waist for a chic and effortless look. And if you're wearing a scarf, take it off and toss it in your bag. Carrying a bag around this season is not only fashionable but of necessity.
Mixing Textures and Patterns for Added Interest
Mixing textures and patterns is one way to take your layering game to the next level. This is a great way to add some interest and depth to your outfit and a fun way to experiment with different fabrics and prints.
Pairing Denim and Florals
For example, you can pair a denim jacket with a floral dress. This is a classic combination that always looks great, and it's perfect for those days when you want to look stylish but don't want to put in too much effort. The denim adds a casual touch to the outfit, while the florals add some femininity and color.
Leather and Plaid
Another way to mix textures and patterns is to pair a leather jacket with a plaid shirt. This is a great combination for fall and winter, and it's perfect for those who want to add some edge to their outfit. The leather adds a tough and cool vibe, while the plaid adds some warmth and coziness.
Layering Dresses Over Pants
If you're feeling adventurous, you can try layering a dress over pants. This trend is making a comeback and is perfect for those in-between days when it's not quite warm enough for bare legs but not quite cold enough for pants. Layer a lightweight dress over a pair of skinny jeans or leggings, and you will have a trendy and comfortable outfit that's perfect for any occasion.
Layering with Customizable T-shirts
If you're looking for customizable T-shirts to add to your wardrobe this spring, look no further than Hozanas mall. They have a great selection of T-shirts you can personalize with your designs or logos. Whether you're looking to promote your business or want a unique piece to wear, Hozanas mall has got you covered.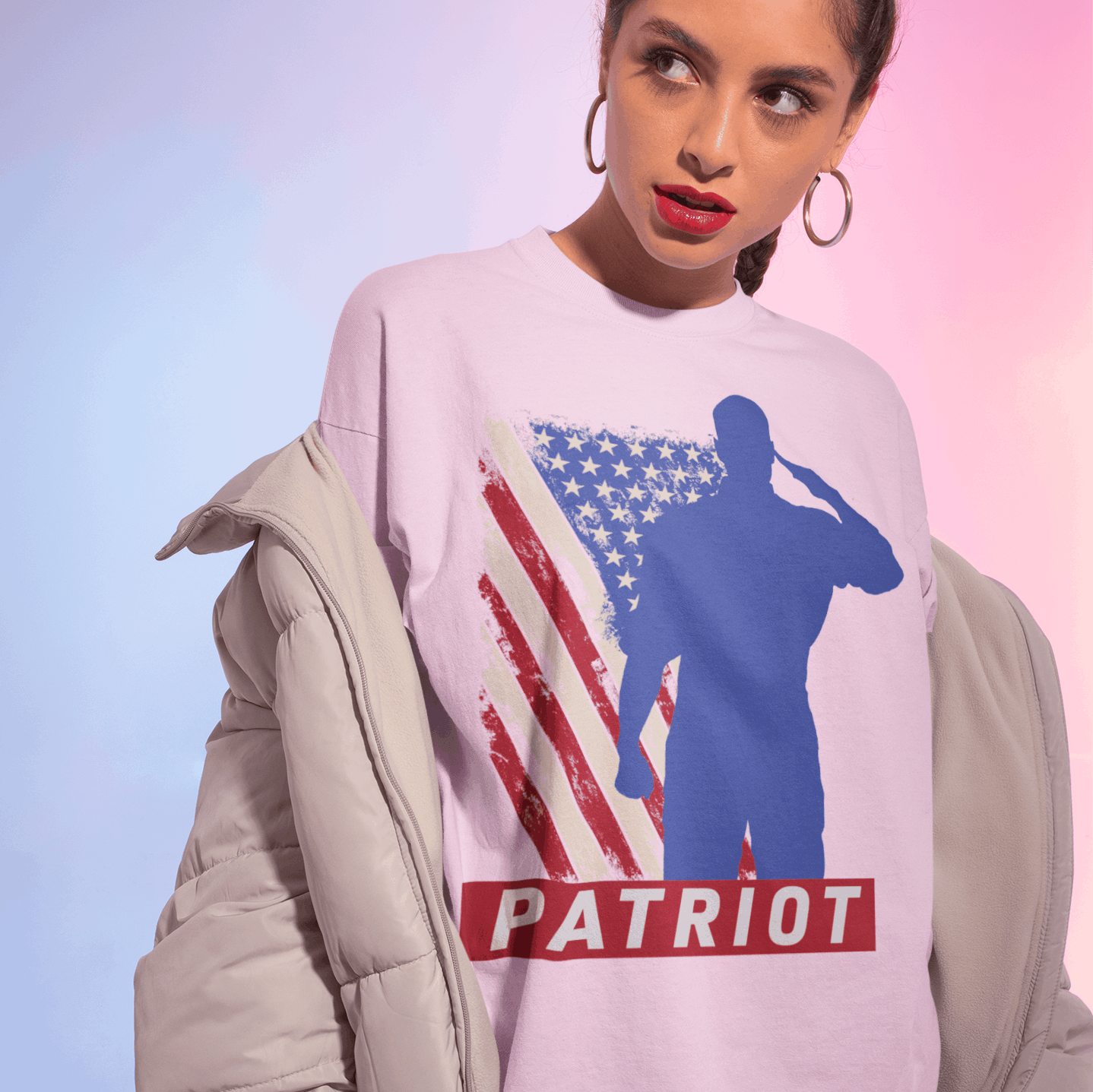 Now, I know what you're thinking. How do I know if I'm wearing too many layers? Well, the rule of thumb is to wear no more than three layers. Any more than that, and you risk looking like a walking laundry pile. Plus, it's important to remember that you want to move around comfortably without feeling constricted by all the layers.
In conclusion, layering your clothes for the changing spring weather doesn't have to be a daunting task. With the right pieces and creativity, you can create stylish and practical outfits that will keep you comfortable throughout the day.
Invest in versatile pieces, mix textures and patterns, and remove layers as needed. And if you're looking for customizable T-shirts or stylish sunglasses, Hozanas mall has got you covered. Say goodbye to feeling like a human burrito and hello to a chic and effortless spring wardrobe!