What are your thoughts on reading digital flipbooks? When did you last use them?
Flipbooks offer a dynamic and entertaining alternative to static PDFs, allowing for a more personal and interactive experience for the reader. Videos, slideshows, links, embedded Google Maps, and more are all possible with an easy flipbook.
Every digital flipbook has an amazing 3D flipping effect that makes the reading experience feel just like flipping through a physical magazine. Here are flipbook examples, essentially good for business owners or anyone who wants to improve their life.
Animated flipbooks are a great way to stand out from the competition, engage customers, and boost sales. That's how powerful they really are.
In this blog post, I will show you the details of the benefits of digital flipbooks and why you should start using them immediately.
But first, let us start from the beginning.
TABLE OF CONTENT
#
What is a flipbook?
Any report, newspapers, brochures, magazines, catalogs, books, etc. can all be converted into flipbooks, which are interactive digital versions of the original printed materials. They're superior to PDFs.
Though digital flipbooks look like a pdf but this time, with a touch of traditional newspapers and magazines. The 3D page-turning effect in digital flipbooks is truly remarkable.
It's incredible how offering any kind of publication as a flipbook can bring you closer to your target audience.
Creating digital documents with interactive elements is a simple way to stand out from the crowd and leave a lasting impression. Just wait a minute, and I'll fill you in on the specifics of these nifty movable parts.
Now that I have spurred your interest in the entertaining and useful potential of these digital flipbooks, here are the benefits that I hope will persuade you to start making your own flipbooks.
Digital Flipbooks are easy to create and use
There are numerous benefits to using and reading digital flipbooks, but I will first focus on the most significant one. The main advantage of a flipbook is its ease of use which can be created within seconds.
In the absence of a PDF, however, a flipbook can be made quickly and easily from scratch or with the help of a template.
Flipbooks are Engaging to read
Because of their interactivity, a lasting impression can be made on customers with the help of flipbooks.
To begin, though, I should define these interactive features. By "interactivity," I mean incorporating multimedia elements like videos, audio, virtual tours, popup frames, links, tags, and captions to enhance the readability and appeal of a publication. These are what draw readers in and keep them interested.
The interactive elements of a flipbook can be associated with the use of emojis when you text someone. They just give any message that extra dynamism and hilarity. Look at the eye-catching flipbook below, feel its engaging nature and see how much fun and interest it provides?
iframe embeds can be used in flipbooks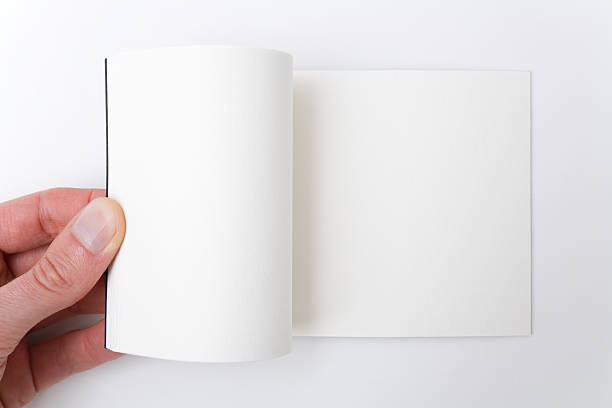 Digital flipbooks also have the additional benefit of allowing you to embed code with the iframe tag and incorporate external content into your flipbook. You can now include any web content you need to impress your clientele in your printed publication.
To help customers find your place of Business, you can embed a Google Map showing its location.
Flipbooks can help you save cost
Flipbooks can save you a ton of money because you only have to pay for the conversion once rather than print, materials, and distribution (whether by hand or by ship). In fact, flipbooks are cheaper with better reading experience than print books.
Superior Versatility
A flipbook can take on any form you desire. It could be anything: a book, magazine, brochure, manual, comic strip, website, etc.
The impact of a flipbook is comparable to, if not greater than, that of a traditional printed publication, making it an ideal medium for communicating various messages. And because of advances in interactive graphic design, flipbooks can now outshine traditional print publications regarding visual appeal.
Increase in Reach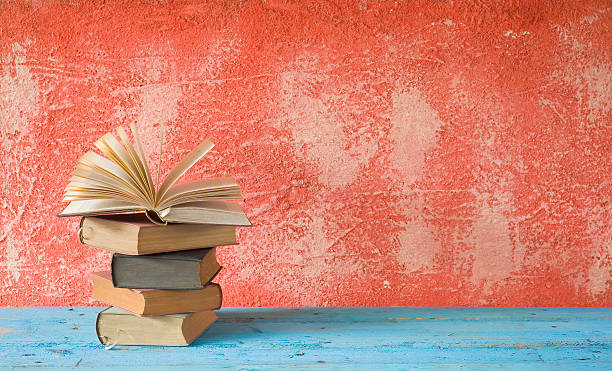 If you only print one document copy, you can only give it to one person. Perhaps they will pass it on to someone else when they are done, but we can tell that the pace is too slow for you. However, if you create a flipbook, you have a single piece of digital content that can be shared with an infinite number of viewers simultaneously.
When you no longer have to harvest vast swaths of trees for paper or deal with trash from discarded materials, an enormously positive effect on the environment comes into play, and this only scratches the surface.
This revolutionary nature of flipbooks in digital reading should clarify why so many companies and individuals are quickly adopting this format for use in every conceivable application.