Trying to come up with unique Valentine's Day gifts for your lover, fiancé, date, or husband?
If you're here, you've found the proper spot. When you know what your partner enjoys, choosing the perfect gift for him is nothing.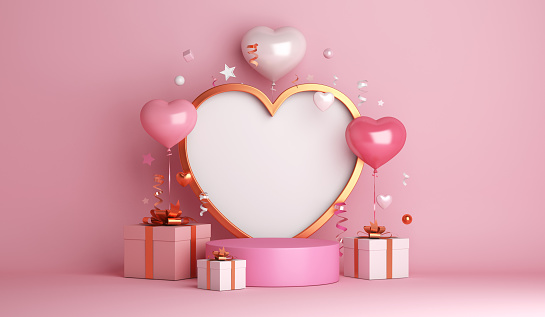 For instance, you can present video game accessories to him if he is a fanatic. It doesn't matter what your partner's interests are; what counts is the thought behind it. For this Valentine's Day, we've put together a list of five ideal gifts to appreciate the love of your life.
A BOX OF PRESENTS-VALENTINE'S GIFT
There is a fun fact about gift boxes that help you personalize items peculiar to the individual you want to present a gift to. While putting together a gift box for him, you must include at least one thing your partner likes. This could be a Prada Navy Blue Saffiano Leather belt, a sunglass, a set of neckties, or a beautiful wristwatch.
Consequently, you can go the extra mile and tailor your valentine's gift box to meet your partner's preferences, rather than opting for mass curated gifts like footmat, seat covers, a diffuser, a phone mount, and a cupholder which are basically for vehicle enthusiasts.
Due to individual preferences, certain men could prefer a present box full of sneakers, fragrances and other fashion accessories than vehicle fittings.
A present box could also contain chocolates, wine, beverages, and other nice drinks you know that are personalized to him.
EASE HIS MONTHLY SUBSCRIPTION
You can save money on Valentine's Day when you give your guy a present that helps him save money. For instance, you can choose to pay for his gym membership, online gaming, or app subscriptions. This is another romantic way to present a valentine's gift to your lover without actually giving anything tangible.
Sometimes, men also want their lovers to pay some bills for them even when they don't have to ask. Whatever route you go, he'll be grateful for the extra cash.
So, taking the burden of his monthly subscription off his shoulder is a good way of saying I love you and I really care about you.
A DINNER DATE WITH A SURPRISE
I am sure your boyfriend, fiancé, companion, or husband won't say no to a nice supper treat. Make memories of an unforgettable night for him by treating him to his favorite restaurant or one both of you have been dying to visit.
If you want to spice things up a bit on your date, consider bringing him flowers and a handwritten note telling him how much you love and care for him.
MAKE PLANS FOR A WEEKEND AWAY
It can be exhausting to go to work every day. So, what better gift than a way to relieve him of all that tension and stress? A weekend away can be so relieving this valentine's period.
Take your loved one away from the city for a weekend of relaxation and pampering. Try going on a spa date, visiting beaches, go to a place where you can both enjoy nature together. Nothing says "I love you" like a few hours of peace and tranquillity.
GET HIM A NEW COMPUTER
If your boyfriend or husband is a tech guy, this Valentine's Day is the perfect opportunity to treat him to some new gadgets. Gifts for techies are always welcome.
One thing is certain; your lover will be able to know just how much you care about him with the proper gift, no matter what you choose to purchase him.
In conclusion, you do not have to break the bank to get a valentine's gift. With what you have, you can touch the heart of your love in the most amazing way. Let me know in the comment session if any of these ideas resonate with you.